How many types of midfielders are there in the beautiful game?
Who is a midfielder?
There are so many variations of the positions that a football midfielder can occupy tactically. This is why football is so beautiful. As much as it is a game of skill, talent, and sheer physicality, the round leather sport is also a game of tactics and intelligence. This is why diminutive players such as Iniesta, Silva, etc can control, dictate and influence play from the middle of the pitch.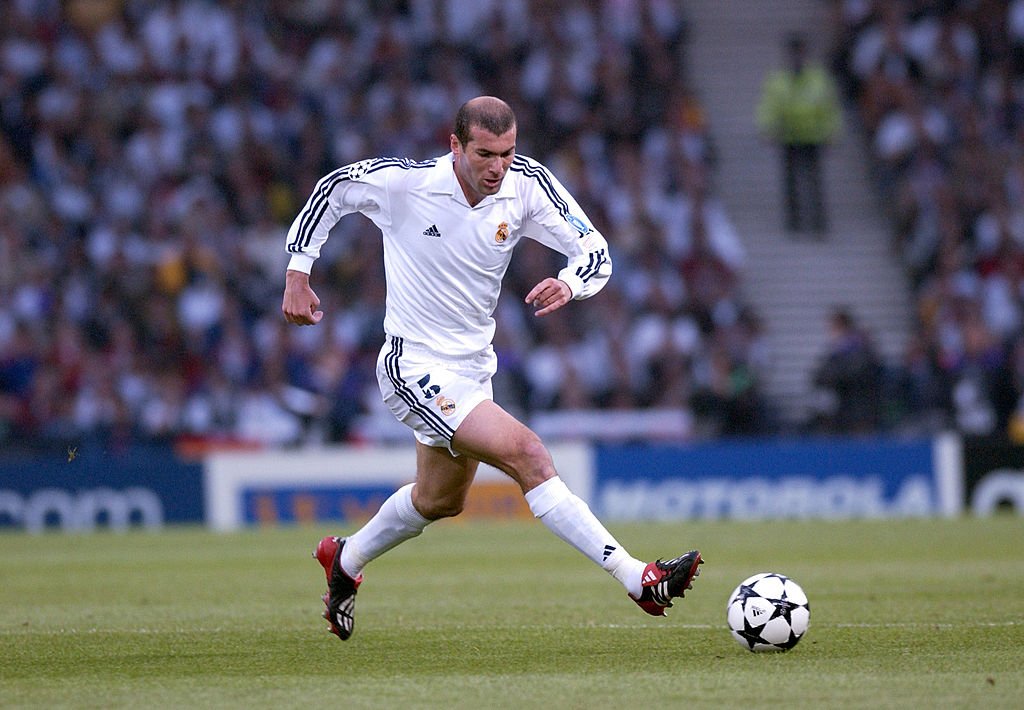 This brings me back to my first question — Who is a midfielder? Forget about the types of midfielders that exist. Quite simply, a midfielder is the hardest working player in the team. You can argue with me in the comments section. But I will point to Ndidi, Kante, Casemiro, Fernandinho as prime examples.
On the other hand, I can also point to Bernardo Silva, Özil, Kroos, and De Bruyne as examples of midfielders whose hard work is a function of their football brains.
Why is the midfield is so important?
Football experts believe that the midfield position is the most significant of all of the positions in a team. Of course, placed within the central space, the position insinuates a commitment to each half of the pitch, with logically the foremost vital level of involvement within the different zones. Perhaps, this commitment is why there are different types of midfielders. It can demand more output from the player in terms of fitness as well as physicality, but it could also be particularly demanding in a technical sense as well.
Great managers are usually selective with their midfield players based on their predetermined pattern of play. Maurizio Sarri arrived at Chelsea with a plan to change the midfield set-up to aid his style, hence, the signing of Jorginho.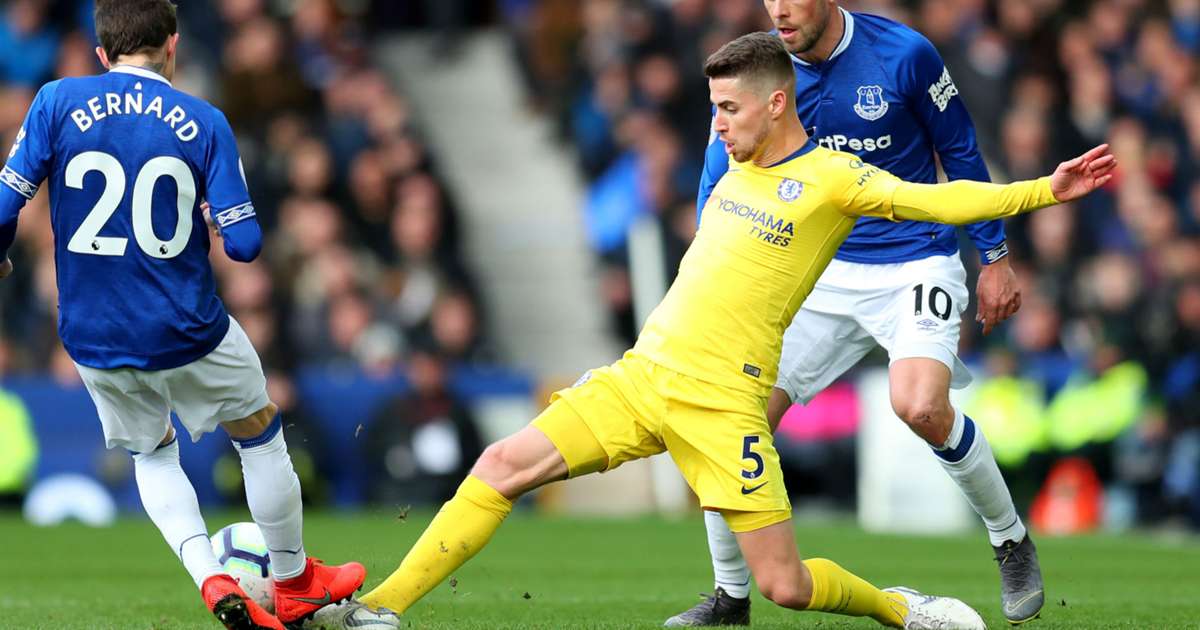 During Zidane's initial managerial spell at Real Madrid, a critical decision he made was replacing James Rodriguez with Casemiro while Pep let Yaya Toure leave to let Sergio Busquets blossom. These decisions were made as the managers tried to impress their respective systems on their teams.
It's the same with the midfield. You get your midfield right and you get your team flying. Ask the Spanish team from 2008-2012.
We will talk about the types of midfielders in the game in a minute. But first, I have to cook noodles. All that talk has me hungry.
Kinds of midfielders
At its most basic level, you can breakdown the central midfield role into defensive, attacking, and central. But there are many variations of each category, still. Tactics, formations, and systems ultimately will define exact roles but let us take a look at the varieties to help us understand this football position:
1. The Anchor
Also known as the destroyer, the anchor is the most recognizable breed of defensive midfield players. Tasked with winning the ball back and distributing to more technical players, the destroyer is expected to be aggressive, physical and be a capable tackler. They sit in front of usually a back four, shielding them. Claude Makelele was an excellent example of this under Jose Mourinho at Chelsea. In fact, it has been called the 'Makelele' role by some.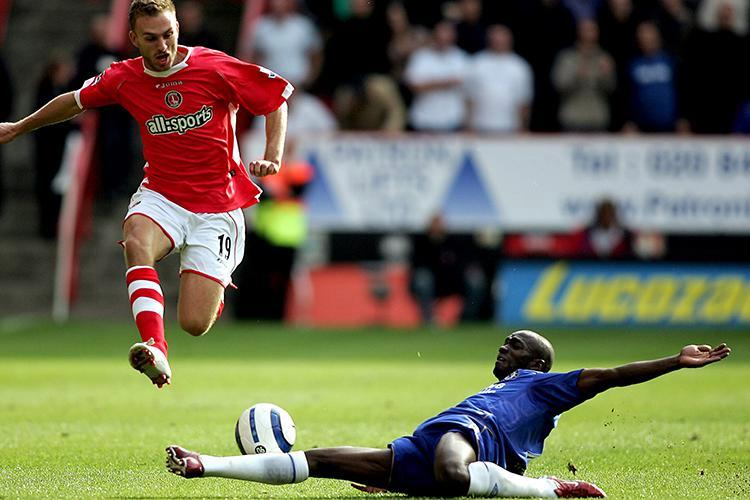 Examples of players today functioning in that role are Thomas Partey of Arsenal and Wilfred Ndidi of Leicester.
Among the types of midfielders in the game, the anchor is the most static. They are limited in their attacking influence, and their presence in the centre of the park is primarily for ball-winning and more physical purposes. Well, except you have a wicked long-range shot.
2. The deep-lying playmaker
This is another role which in terms of position can be categorised as a defensive midfielder. However, the deep-lying playmaker role differentiates from the destroyer in that their impact is not solely defensive. In fact, they demand the ball in deeper areas to begin the attacking moves for the team in the first phase.
The deep-lying playmaker will always be available, occasionally, as a lone pivot, to receive the ball from the centre-backs or other teammates, to recycle the possession.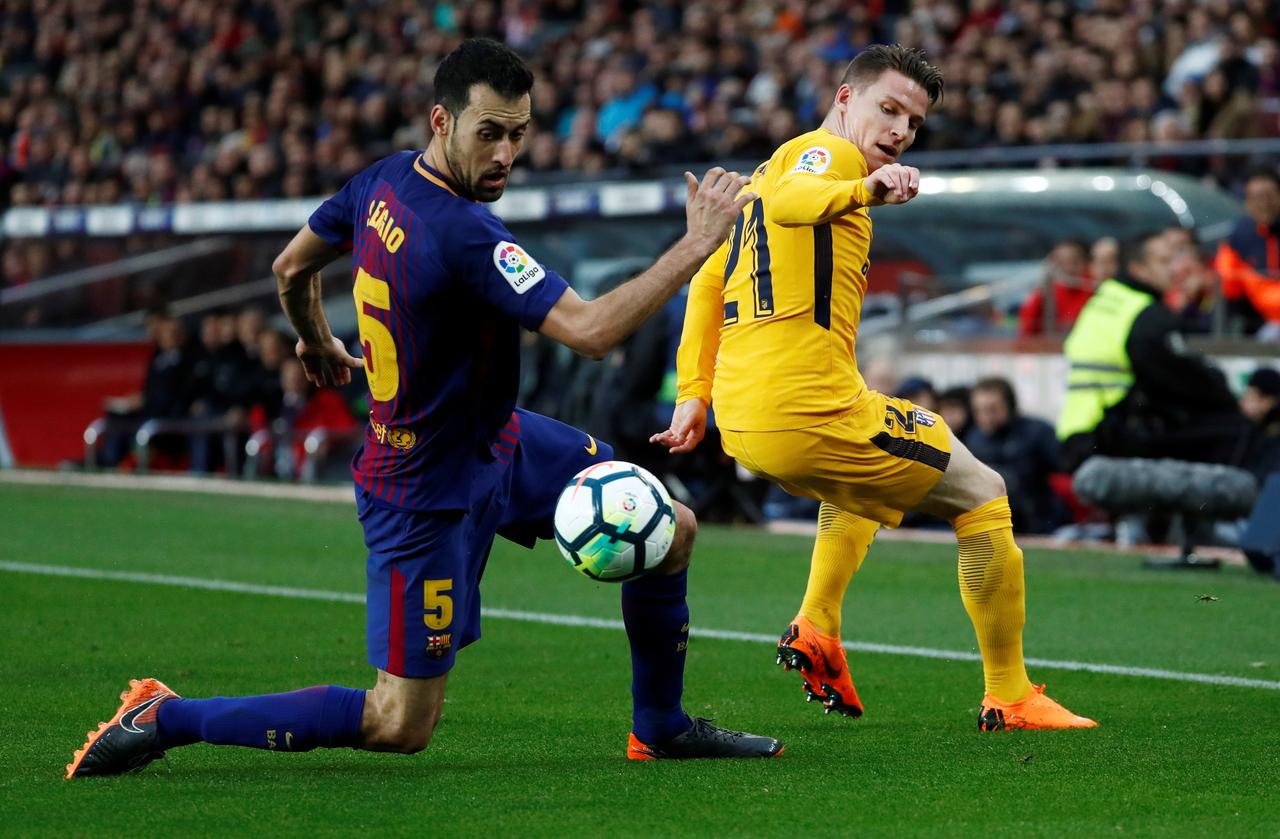 Though not always playing with the aggression of the destroyer, the deep-lying playmaker needs to be capable of making tackles, but usually relies on their tactical intelligence, superior positioning, and technical quality, to control the game from deep.
Busquets of Barcelona and Rodri of Manchester City are good examples of players in this role.
3. The regista
Another deep-lying role with less defensive duties is the Regista. The Regista is an Italian word meaning director. It means the one who dictates the offensive play of a team. It is a prominent role in Italian football that has spread across the globe. The fabulous Andrea Pirlo was a brilliant example of a player in this midfield role. Toni Kroos of Real Madrid is perhaps one of the greatest exponents of this role in the modern game. Another is Jorginho at Juve and Chelsea.
Usually one of a double pivot or 3-man midfield, a regista dictates and controls the game from deeper areas. Registas are the types of midfielders with a penchant for long, cross-field passes.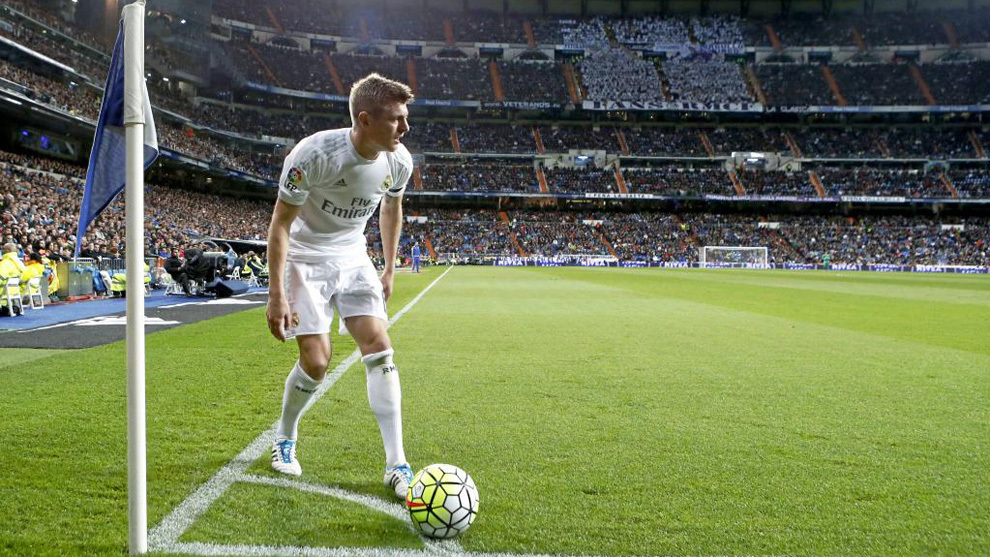 A regista will be one of the team's most talented players in terms of passing range, press resistance, composure, vision, and creativity. But their value does not lie in contributing to assists. They're usually the team's pre-assist maker. They are to be the most involved CM in terms of ball possession, with more license than the DM, and more responsibility than a CAM. They are known for their effective passing through the lines and always showing for the ball at all times.
4. The box-to-box midfielder
A box-to-box midfielder as the name implies is a player in the central midfield position who is effective both at the attacking end and the defensive end. Due to their energy, offensive and, defensive abilities, they can contribute at both ends of the field in an all-round manner. They are known for their vast work-rate, combativeness, goal-scoring contribution, and significant presence on the field.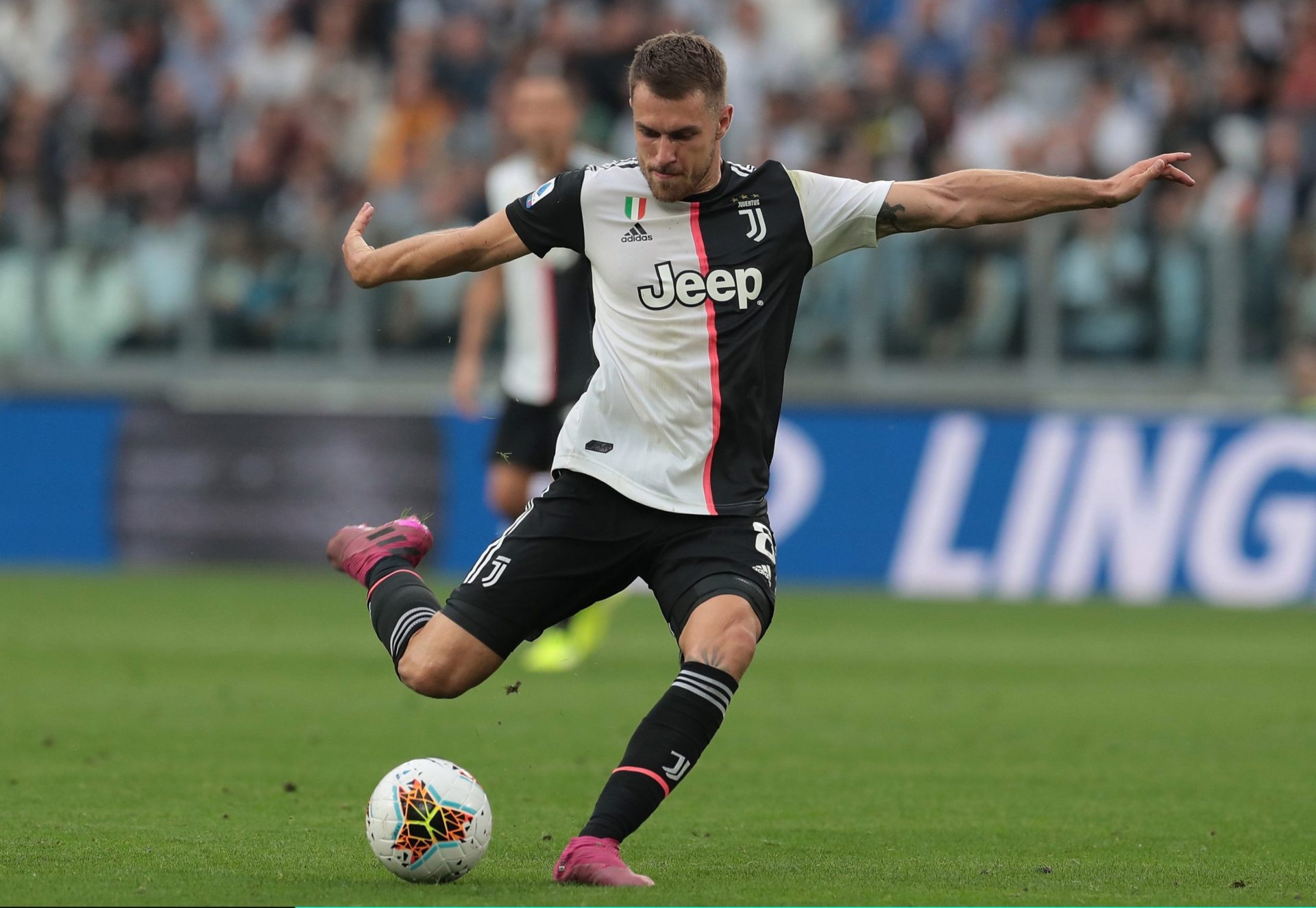 Due to their work-rate and defensive contribution, they can play in a double pivot or a three-man midfield. They pose the versatility to feature in all areas of the field. Aaron Ramsey is a notable example alongside Donny Van de Beek, especially when he played at Ajax. They are known for their late ghosting runs into the opponent's box off the ball when the team is attacking.
5. The Number 8s – advanced playmakers
These types of midfielders are technically astute with the presence to play as an interior in a midfield three, but not alone in a double pivot. In a double pivot, they are slightly exposed – or rather restricted to the positional demands of a two-man midfield. They track back to an extent positionally but are not necessarily natural tacklers/defenders.
They usually possess flair, can control, create, and score goals but are not number tens. Andres Iniesta is a good example. Messi has evolved into this kind of midfielder within the past 3 years.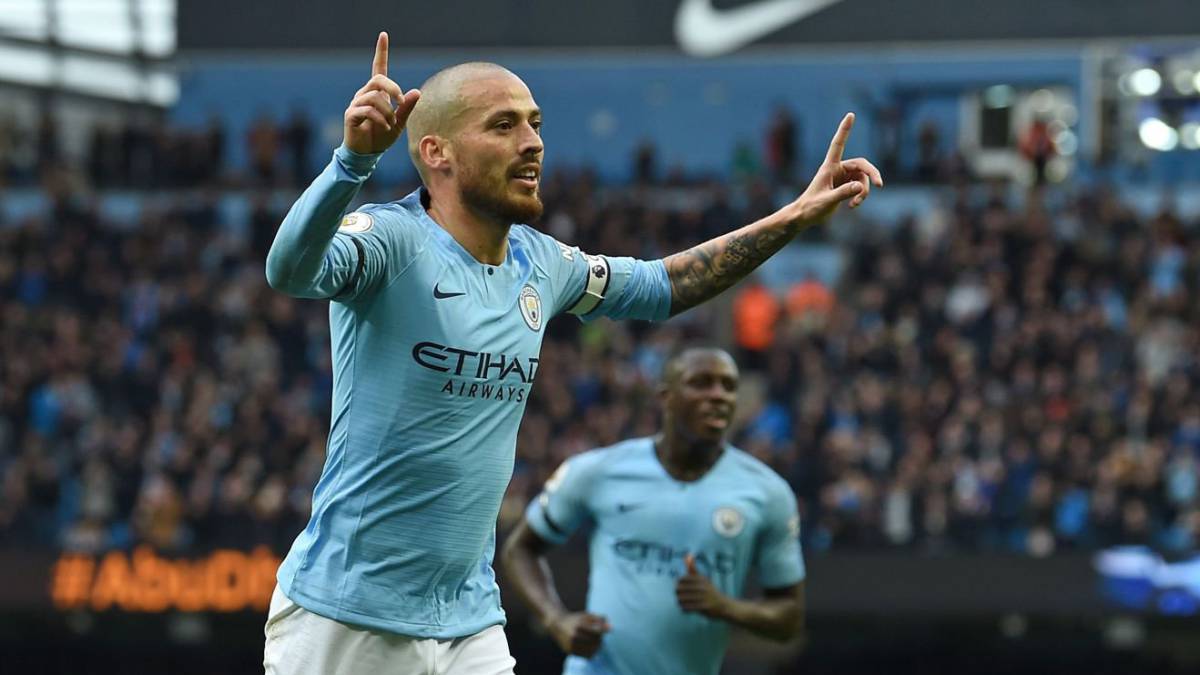 Number eights can come in different variations, with some enjoying the more intricate and creative side of the game, and others being more direct and potent goal-threats.
Many attacking midfielders may find they convert into an eight with maturity and age. Fine examples and I'm not talking beauty, include David Silva at Manchester City and Ivan Rakitic at Barça, and even Kaka at AC Milan.
6. The number 10s – attacking midfielders
Just like we believe that the Ballon D'Or is a battle of who has the strongest PRs, the number 10s are the types of midfielders that enjoy the most PR. The number ten is among the foremost aesthetically pleasing positions in football and it's where some of the most technically talented players operate. These players are typically agile, with incredible vision, passing, crossing, dribbling, and shooting quality. They are tasked with the responsibility of giving the final ball and taking shots from range. They usually operate within and between the lines, or off the striker. These players are the creative lifeblood for the team in terms of goals and assists.
Typically, they have zero or very little defensive responsibility, though their managers might ask them to press or trackback, depending on the pattern of play.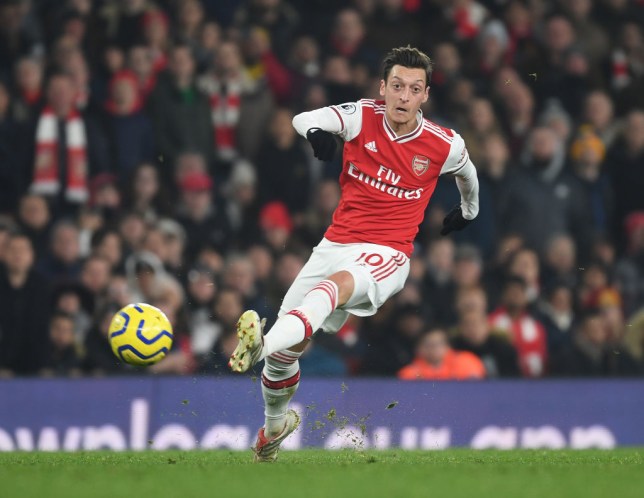 Their main job regardless is to control attacking plays within the final third, provide through-balls and assist the attackers for the simplest opportunities to convert.
They are usually expected to contribute to strikers' goalscoring due to their starting position being so high up the pitch. Though defined as a central attacking midfielder, many can be positioned in the wider areas to add better ball retention or craft to the wings.
Mesut Özil of Arsenal and James Rodriguez of Real Madrid are examples of players that have previously thrived in this dying role.
To Conclude...
Midfielders must be versatile to adapt to different roles for the profit of the team. In a way, you can easily identify the types of midfielders in a team. However, you can't confine a midfield player to a singular role. Change of style, different managers, injuries, and match-by-match demands can require a player to switch roles for the team's benefit.
Sarri converted players like Kanté and Allan from the destroyer to box-to-box under him. Idrissa Gueye who thrived as an anchor at Everton later played the box-to-box role at PSG. Traditional number 10s like Kevin De Bruyne and David Silva now play deeper roles at Manchester City. Isco at Real Madrid is more of a number 8 than a 10 due to Madrid's flat 3-man midfield.
So, which is your favourite of the types of midfielders? Do you disagree with any of our points?